API SM; JASO MA2 (covered by JASO MA) is a high performance SAE 50 grade mineral engine oil specifically designed for use in wet clutch 4-stroke motorcycles.
ID: 2045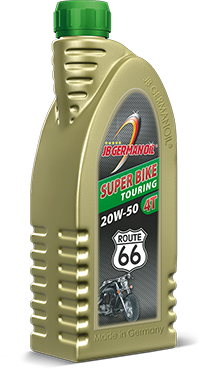 Is a mineral oil based engine oil with selected additives for demanding 4-stroke motorcycles.
ID: 2044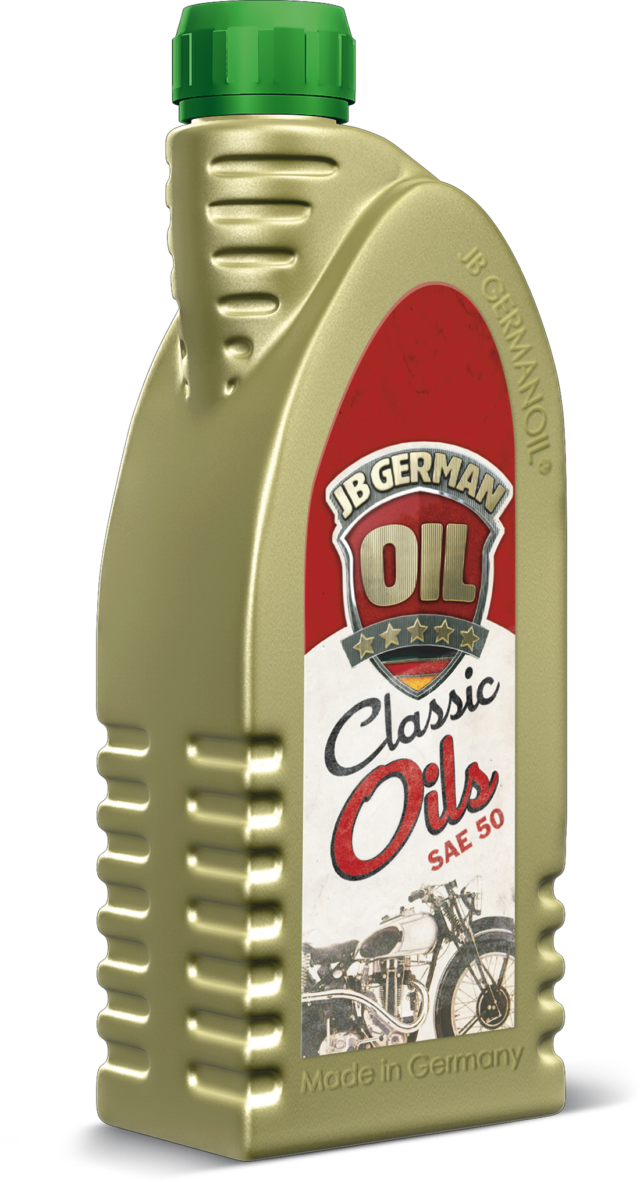 High performance mineral engine oil - SAE grade 50. Specially developed for use in 4-stroke motorcycles with wet-running oil bath clutches.
ID: 2045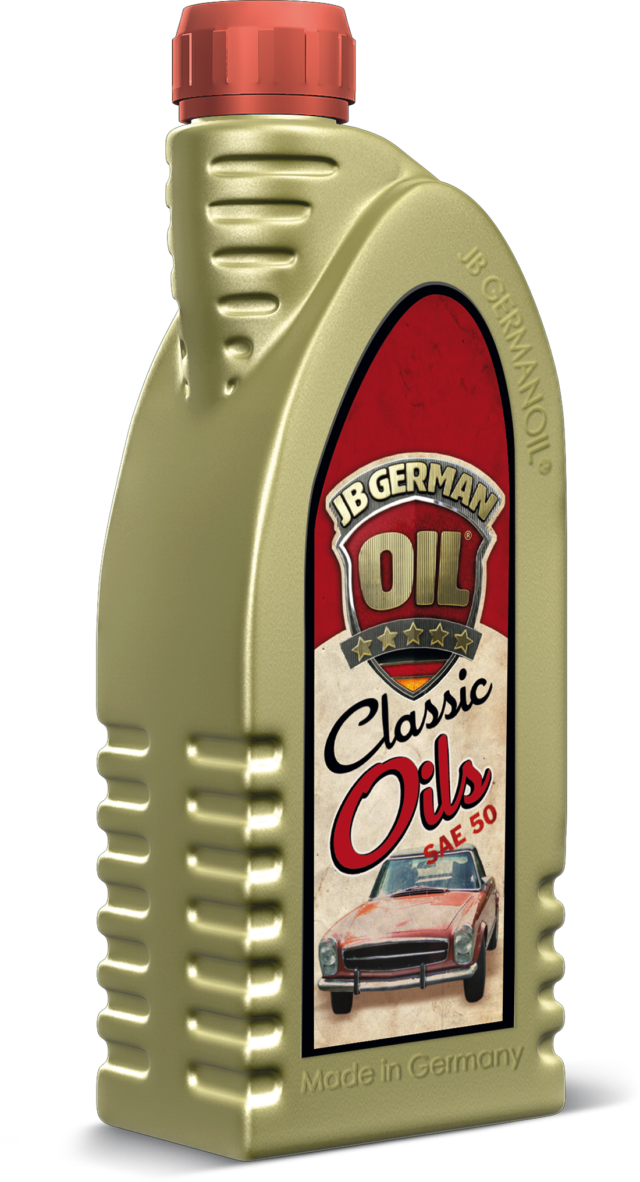 is an unalloyed all-season engine oil, the composition of which has been specially adapted to the requirements of vintage vehicles without oil filters.
ID: 2101